A wide variety of tobacco brands at competitive prices. We carry a large inventory of your favorite brands that are always fresh.
Tobacco
Maine Smoke Shop offers a wide variety of roll your own tobacco at competitive prices.
Tobacco
We carry Red River, Golden Harvest, Golden leaf, Criss Cross, Gambler and many more. Whether you have been rolling for years or looking to get started we have something for everybody.
Smokeless Tobacco
We carry one of the largest selections of smokeless tobacco brands in the state. We offer full line of smokeless tobacco from value brands to premium product at great prices. Whether you are looking for a single can or a log you will find what you are looking for at Maine Smoke Shop.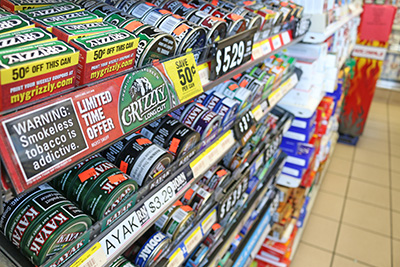 Tubes
At Maine Smoke Shop we have many brands of tubes. We have something to meet every budget. Our knowledgeable staff will help you find the tube that is right for you. Five pack discount available on all major brands.
Wraps
Check out our wide selection of wraps in dozens of flavors. As always we offer great price and availability.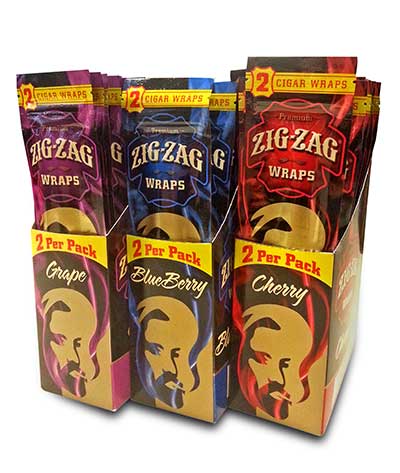 Accessories
To go with rolling tobacco we have wide selections of tubes, rolling papers and rolling machines.
Helpful Staff
Our staff is always ready to answer your questions and requests. Check out our 'current promotions' section to see if your favorite rolling tobacco is on sale.