Enjoy the aroma Of a Fine Cigar
Cigars & Pipes
At Maine Smoke Shop we carry wide array of smoking accessories. Check out our pipe selection and all necessary tools to care for them. We also offer cigarette ashtrays and holders, cigar cutters, tobacco pouches, cigarette cases and so on.
Cigars
Our Fine cigars selection includes Acid, Fuente, Punch, Cohiba, Nat Sherman and many more. Find them in humidors with carefully monitored temperature and humidity. If you don't see your favorite cigar let our staff know and we will gladly bring it in. Come in to our Bangor, Ellsworth, Scarborough, Rockland, and Augusta locations where we have walk-in humidors with even bigger selections.
Little & Domestic Cigars
Whether you are looking for a package of swisher sweets or a carton of little cigars Maine Smoke Shop has you covered. We have a large inventory of domestic cigars. Come in and check out our selection. Fresh product at very competitive prices. We also carry a great selection of little cigars at great price including a discount when you buy a carton.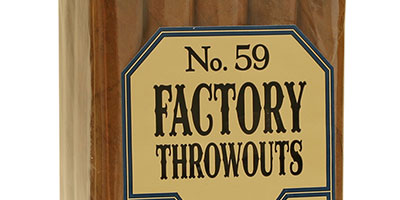 Pipes
At Maine Smoke Shop we offer a wide selection of wood and corn cob tobacco pipes. As always we offer great prices.
Lighters & Accessories
At Maine Smoke Shop we carry wide array of smoking accessories. Our lighters include everything from value disposables to great choice of Zippos.