Extensive cigarette inventory at very friendly prices. Come check Maine Smoke Shop out and you won't leave empty-handed
Cigarettes
Maine Smoke Shop has a wide selection of cigarettes. We have all major brands, including Camel, Pall Mall, Old Gold, Marlboro, and Newport.
Wide Selection
We also carry the brands that are harder to find including Export-A, Dunhill, Capri, American spirit, Virginia slim, Benson & Hedges, Lucky Strike, Nat Sherman as well as many more. If you do not find what you are looking for our staff will try to get your favorite brand for you.
Competitive Pricing
As with any product at Maine Smoke Shop our cigarettes are very competitively priced. For even better value we offer 3 pack pricing on majority of our cigarette brands.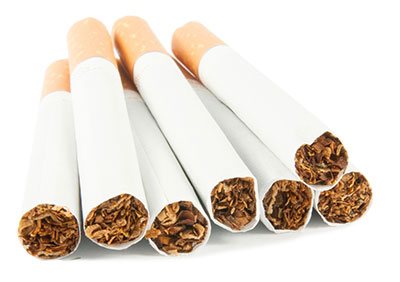 Value Brands
We also offer great choice of value brands including Gold Crest, 1839, Eagle, Pyramid, Hi-Val and many others.
Candles & Scent Sprays
We carry wide line of products that help eliminate smoke odor and freshen a space. Use them in your house, car, on clothes and they will leave everything smelling fresh and smoke free.